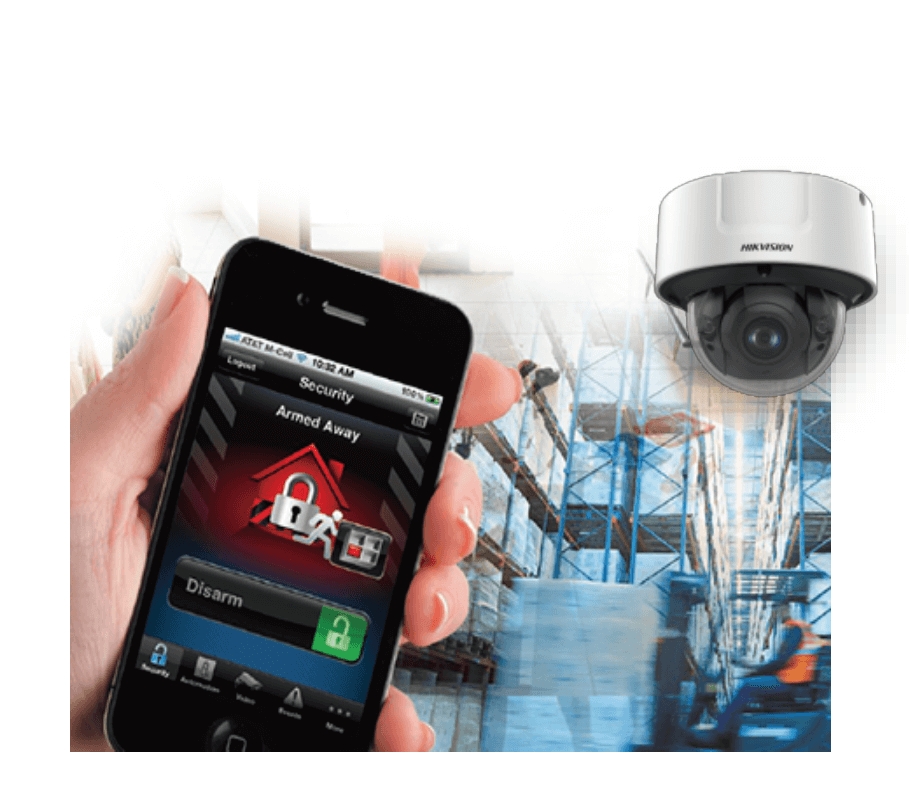 Highly Advanced Commercial Security Systems
Looking for the best and stress-free top security systems in Australia?

At Boswen, we help commercial establishments handle all kinds of risks related to business like theft of inventory, monetary thefts, and raw materials. For avoiding such types of dangers, we provide highly advanced commercial security systems, and these would help in running your business without worries.
Top Business Security Solutions
At Boswen, we provide top-notch commercial security solutions that are efficient and best. These will help in monitoring and controlling the place of your business. 
We are aware that a departmental store would need a different security systems compared to a supermarket. Most importantly, we know very well how to cater to such demands throughout all cities in Australia.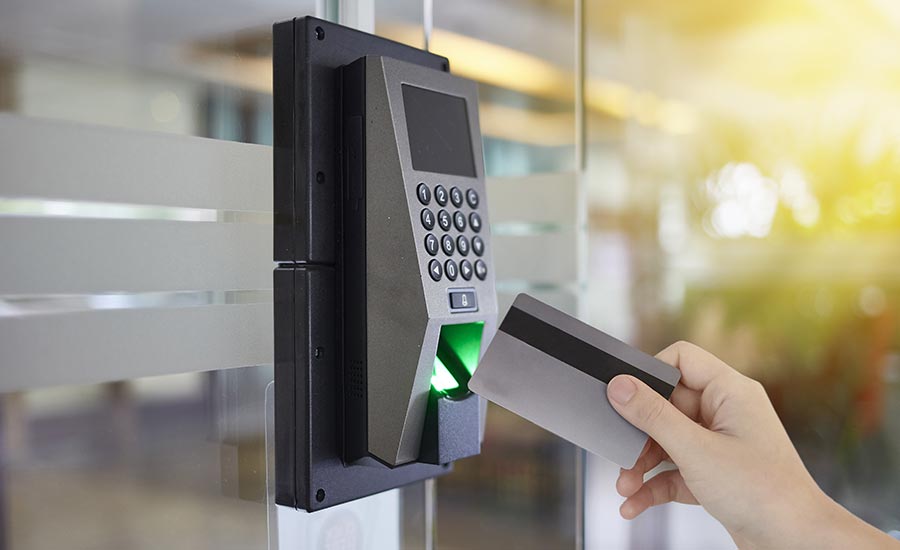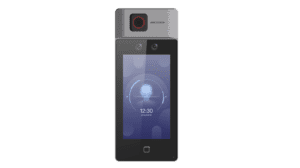 Business Security System For Avoiding Unauthorized Access
We are aware that the provision of the security office is not sufficient. As a business owner, you would require business security systems that can add up the security and assists you in the day-to-day operations of the business. 
Latest Security Camera
Each of the business establishments, irrespective of if it is small or big needs a good security camera installed in its premises. So, this will help the personnel in keeping an eye on the vicinity and so the theft and other major misdeeds would be at bay.
Our security cameras are reliable and provide a wide range of coverage. Plus, with the regular presence of warranties and services, we make sure that you would never have to deal with any other company than ours.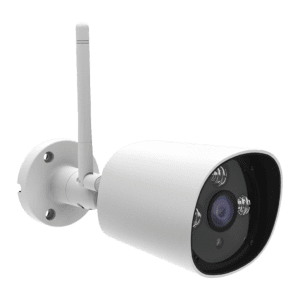 Advanced Security Alarms For Stricter Security
During the day-time, you can easily keep a tab on your business premise and shop. But the question you might have is how to secure your business during the holiday and night time. Here the solution is by having a well-designed business security alarm that will alert you and individuals about something amiss. 
Frankly, this is something that each business would need to have on its business premises. So, it means that you can easily safeguard the whole business using a whole well-created system.
Best Commercial Security Services For Safeguarding Commercial Businesses
For any commercial business, a security service is necessary. Irrespective of whether it is a theatre, mall, retail outlets, restaurants, and other major public places, in Australia, we would provide the best security services. 
Each business would require various types of the security system. You can easily trust us in providing the best security system that matches the business types of yours. 
Here our commercial security system will contain a video camera having 24/7 surveillance along with the alarm that goes off within the presence of an unknown entity. Now the commercial alarm system we provide will help you to supervise your windows, doors, and lockers. 
The best part is that our alarm systems are available for various purposes. We have advanced alarm systems that alert you in case of burglary, fire, and even unauthorized access. Also, we deal with various kinds of access control alarms. Here this will show who is accessing your files and lockers and even at what time.
Now the best feature of such an alarm system is that you can control it from anywhere you like and that too using the remote control.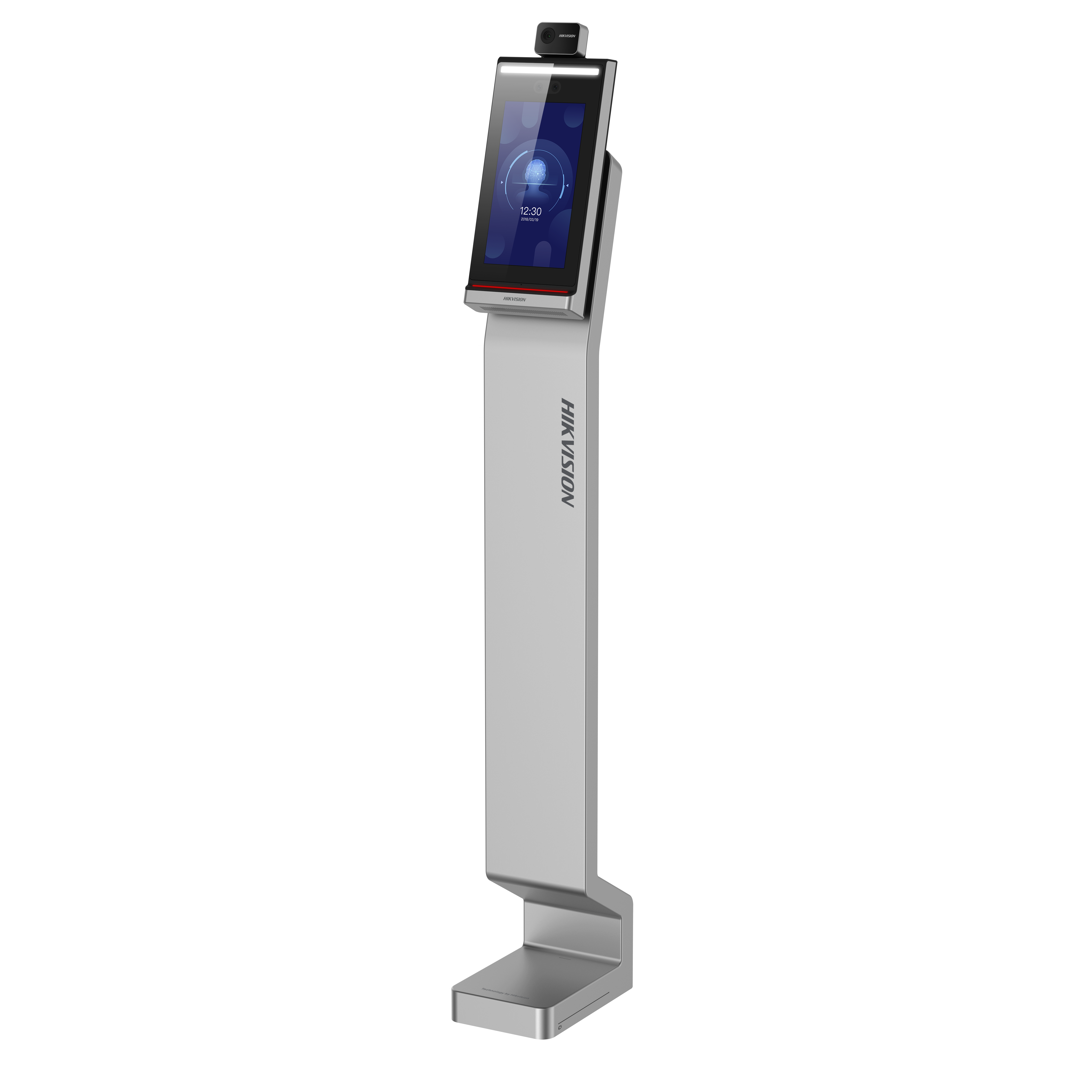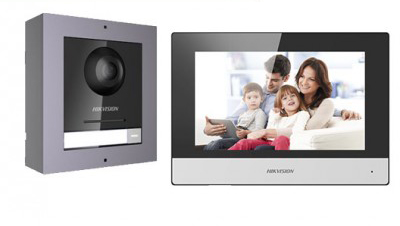 Business Security You Can Trust
As one of the highly advanced commercial security service providers, we have a good understanding of business and industrial security. So, from whole access control development to basic loss prevention training and integration is that Boswen provides services and security to the whole of your business needs.  
Of course, we serve many commercial properties, still, our commercial security services are the specialized ones in providing niche protection, and these consist of providing security to building front lobbies, nightclub security consulting, construction site security, local security, front gates, etc.
Nowadays, a modern business would have to face the ever-growing assortment of security and safety concerns. We provide a great amount of customized commercial security solutions for many issues like alarm verification and monitoring, vandalism, access control, loss prevention, and vandalism. The goal of Boswen Commercial Security Services is to keep the business protected 24 hours every day.