METALWORKS
Boswen is one of the top metalworks providers in Australia, providing the structural frame design for your rooftop screen and mechanical equipment screen.
Whether you are looking for sun louvres, plant louvres, balustrades, stairs or handrails, Boswen has a solution for you. Boswen offers a variety of solutions in different shapes of quality materials. Our product is engineered for long-lasting, easy installation and built to Australian standards.
Boswen provides maximum design flexibility and freedom for meeting architectural expectations. Here our team contains designers, engineers, and project managers who create new designs from scratch. Plus, we will provide full working drawings that are involved in all the steps of the development process and assist whenever required.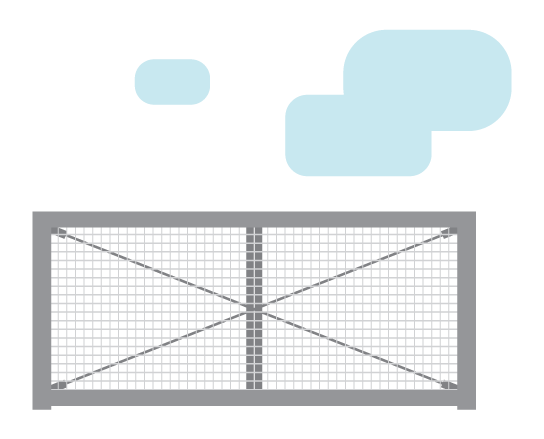 Boswen's steel fabrication & balustrades services and other Metalwork Solutions provide our clients with a one-stop-shop from design to engineer, and fabrication to project management. We do everything in-house with our team of experienced designers and engineers. We also partner with national and international industry experts to provide our customers with more choices and the best value added solution.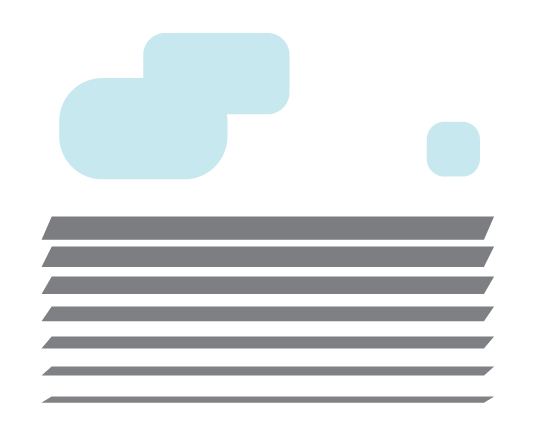 A louver or louvre is a window blind or shutter with horizontal slats that are angled to admit light and air, but to keep out rain and direct sunshine. The angle of the slats may be adjustable, usually in blinds and windows, or fixed.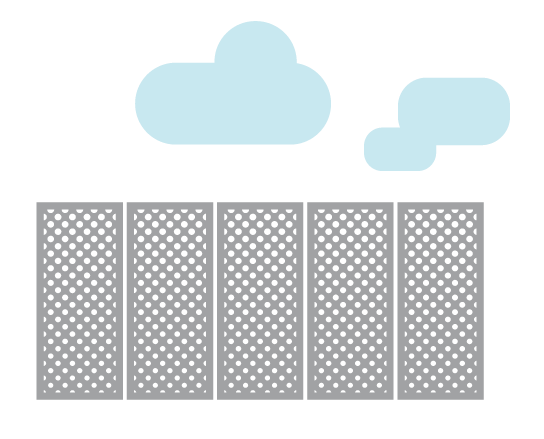 The façade of a building is often the most important aspect from a design standpoint, as it sets the tone for the rest of the building.