Testimonials
At Boswen, we value every customer's feedback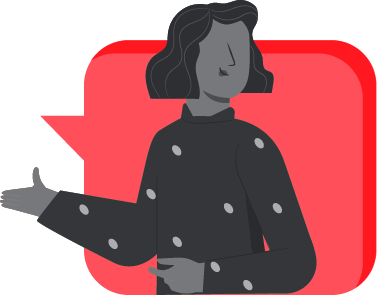 Great to deal with, very helpful, knowledgeable and professional. Great work, I would definitely recommend Boswen.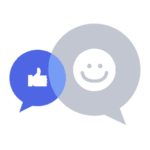 Mad M
Project Owner
I was a demanding client but I got extremely good service and I plan to use them again. They were able to adapt easily to my specific requirements.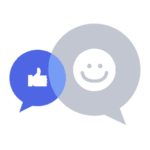 It is the best and most reliable gates and fences supplier company. If you need to get the job done involving gates/fences, this is the perfect company to fit your needs.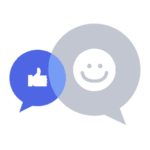 I will definitely recommend these guys, they are a very professional team.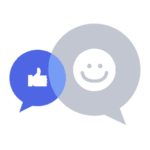 Joe R
Asset Manager Owners Corporate
I like these people in this company, they are very easy to deal with and very efficient in their delivery.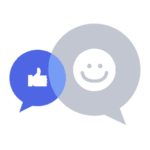 Pat S
Director Commercial Constructions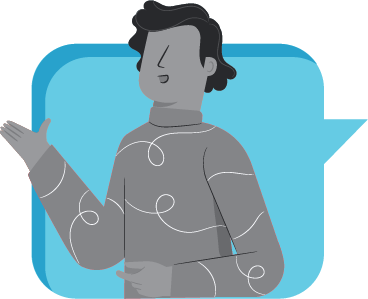 Our dealings with Boswen gates has been pleasant and worthwhile.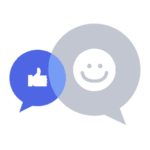 Venkat R
Operations Manager, OneSteel
We were able to choose from an extensive range of gating options to suit our facility and throughout the entire process Boswen gates provided us with excellent service.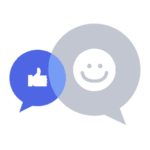 Robert F
Operations Manager, Melbourne Water
We had a great experience with Boswen, their professionalism shined throughout the entire duration of the project.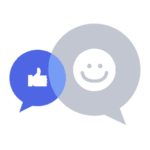 Adam M
Owners Corporation Management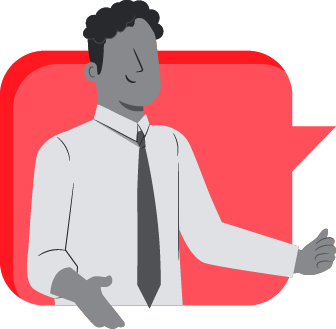 I have worked with boswen over an eight year period.During this time,they average two to three projects for me per year.They have done many heavy duty impact rated cantilver gates of various cross over sizes from 6m to 16m in sizes.Boswen has always delivered on time and budget and have no hesitation in being a reference for them.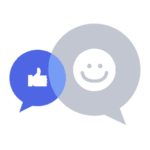 Andy G
Project Manager, Stilcon
Boswen installed eight impacts rated, heavy-duty gates for intensive use by trucks at the Linfox distribution centre in Kewdale, Perth. Gates were all cantilevered and were in a range of sizes from 6m to 16m in length. Bowen's service was commendable, and the end product impressed both Vaughan staff and the clients beyond expectations."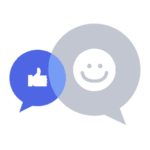 Will T
Vaughan Constructions
MTS Gates and fencing installed by Boswen have been a terrific addition to our premisis. They are well made, function very well and look great. We're pleased we chose Boswen for the installation, good work guys and thanks.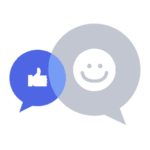 Rodney W
Melbourne Testing Services
Tina at Boswen has been supplying our company with Gate motors and technical support for over 3 years now. We have never been disappointed and they always go over and above our expectations. Having a mobile number and just about 24/7 technical services is such a rare experience with a larger company.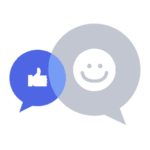 Service from Boswen is superb. We have been using them for a long time and they are the best in the business! -Highly Recommended!