CCTV Installation Services Melbourne
Technology & Industry Experience
Boswen serves customers of wide ranges and sizes. These vary from various industries and customer segments. Our total security solutions are based on customer-specifics and project requirements. Also, they are created through the combination of external site perimeter to internal electronic security, corporate risk management, fire and safety and more.
Top-Notch Safety Solutions
We aim to provide value-added safety solutions. This is done by investing in techs on the customer's site. So, it means we take full responsibility for the on-site installation, technology investments, and even maintenance of the security equipment.
To ensure that customers get the best fit security solutions for their required needs, Boswen performs an initial analysis of the situation and requirements. Based on these analyses, our customers will be shown the best and most effective security alternatives.
Technical Support & Services
Our licensed and experienced security technicians play a great role in providing the best type of security solutions. So, right from this place, our security solutions and services are controlled and managed.
We ensure the best certified technicians and latest technology are combined for establishing the best security protocols and processes, in return offering our customers confidence in entrusting Boswen.
Perimeter Security Systems
Top-Class Perimeter Security Solutions For Keeping You & Your Property Safe
The first step in the security of buildings, houses, and estate is perimeter security. For setting up the best perimeter security solutions, Boswen takes into account the security level of the suburb, the privacy demand of the customers, convenience, aesthetics, and even the budget.
In our perimeter security solutions, the basic security products are fences, bollards, and gates. These would make sure that the estates, buildings, and houses are in the best security condition. Along with that, Boswen provides for the convenience of its customers with additional security in terms of automatic garage doors and gates. These satisfy the additional security demands of our clients.
In certain high-security risk level, the Boswen's design would contain the latest technology for driving out intruders. Also, it will help in alerting people in a timely manner using the combined response of electronic sensors, alarms, and cameras.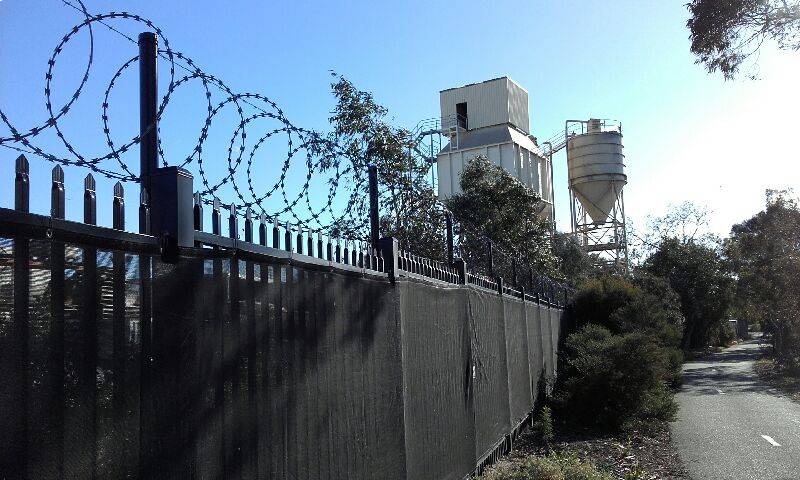 Fence Or Barrier Alarms
With the best fence and barrier alarms, there are sensors that are attached to the fence structures. This will pick up any kind of vibrations and enact the responses. Now, these responses will turn into warning sirens and lighting up the surrounding area and the video surveillance will be activated.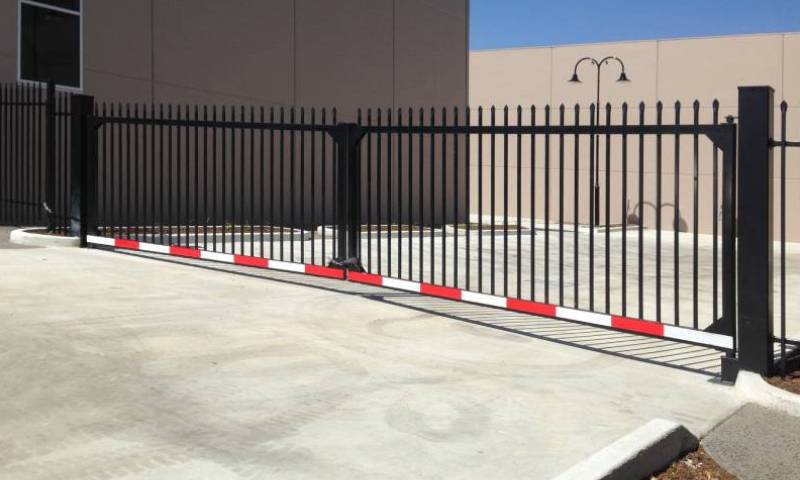 Security Gates And Operators
Boswen has more than a decade of experience in installing various robust security gates and operators for government and commercial clients. So, irrespective of whether you have a pedestrian gate, barrier gate, vertical pivot gate, or swing gate, it is important for having the correct security gate opener installed. Also, it needs to function properly for securing your facility.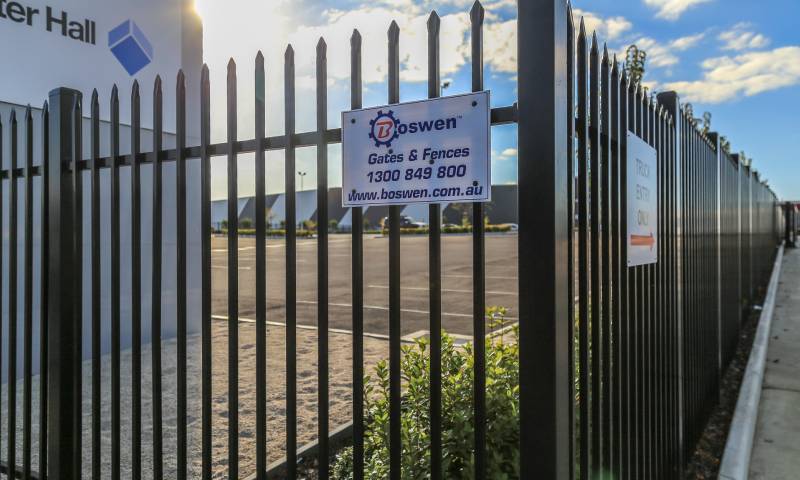 Security Fence
As we all know the security fences are designed for covering a huge perimeter. These are commonly hardened for resisting cutting. So, this will deter and delay perpetrators for several minutes. In addition, our security fences can be designed and engineered to stop speeding vehicles on special project requirements.
Integrated Security Systems
Our CCTV Installation Services in Melbourne & smart security system services are custom build as per your needs and they can easily deter any kind of real threats. Due to the recent enhancements in artificial intelligence (AI) will make the integration of the AI with security systems more accessible than before.
With Boswen, you can integrate your legacy security solutions. With smarter and intelligent solutions, you can mitigate various kinds of risk and improve all kinds of safety.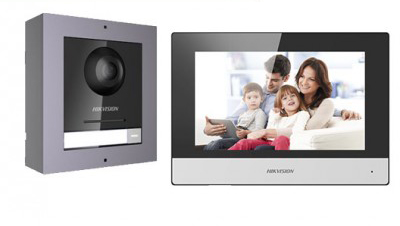 Sometimes the existing security system might be out of date or complicated. This is the major reason why our  security products like Cameras, Card reader, motion sensors, & door entry intercom units , are integrated together to perform security purposes.  You can easily control the systems via  the alarm keypad. Of course, these are also designed to be seamlessly work with smart phones with products apps. Get in touch today for exclusive CCTV Installation Services in Melbourne.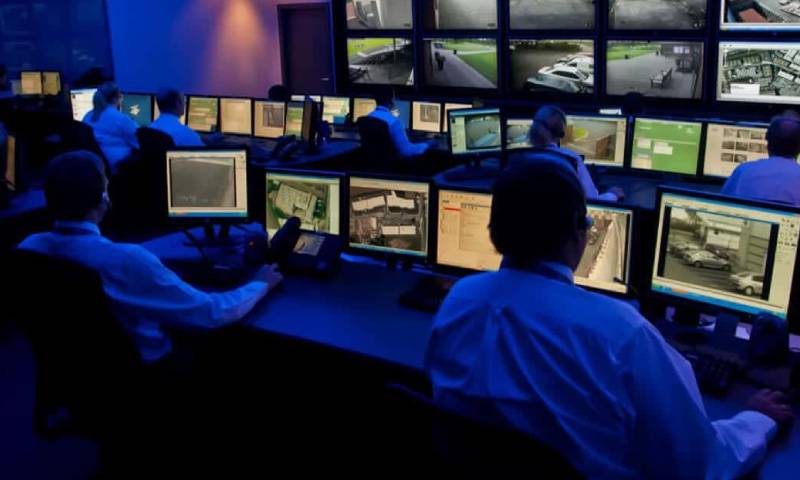 Video Motion Detection
The VMD (Video Motion Detection) will be installed just like a stand-alone system or as an integrated one into any other detection system. This would be for detecting the motion and capturing any kind of event. The VMD is basically suitable for low-traffic areas. It will easily detect moving objects like vehicles and people. This will be done within the predefined areas, making it possible to automatically trigger the action.