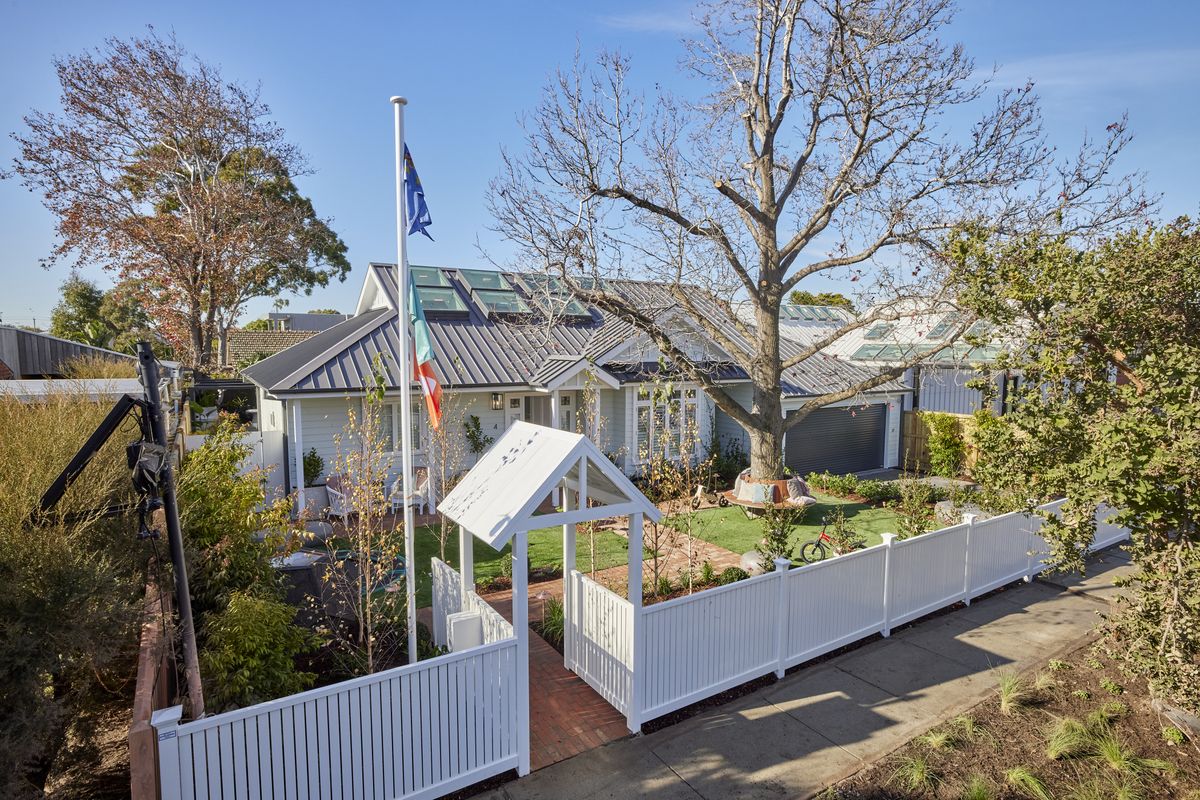 Neighbourhood fences
A good fence makes for good neighbours. Do you ever notice how many types of fences are in our neighbourhood? Well, the answer is endless design, which it is only limited to one's imagination. However, there are a few categories we can classify. They are the following types:
Wrought-iron fence
Colour bond fence
Pool fence
Infill panels
Contemporary slat fences
Timber paling fence
These fences are of either timber, steel, or aluminium. nowadays, aluminium timber composite and timber plastic composite are becoming more commonly adopted. These fences mark out the boundary between one's property and their neighbour. It protects our property, assets, and our family. It adds value to our property by complimenting our building while securing a safe outdoor space for young children and pets to enjoy.