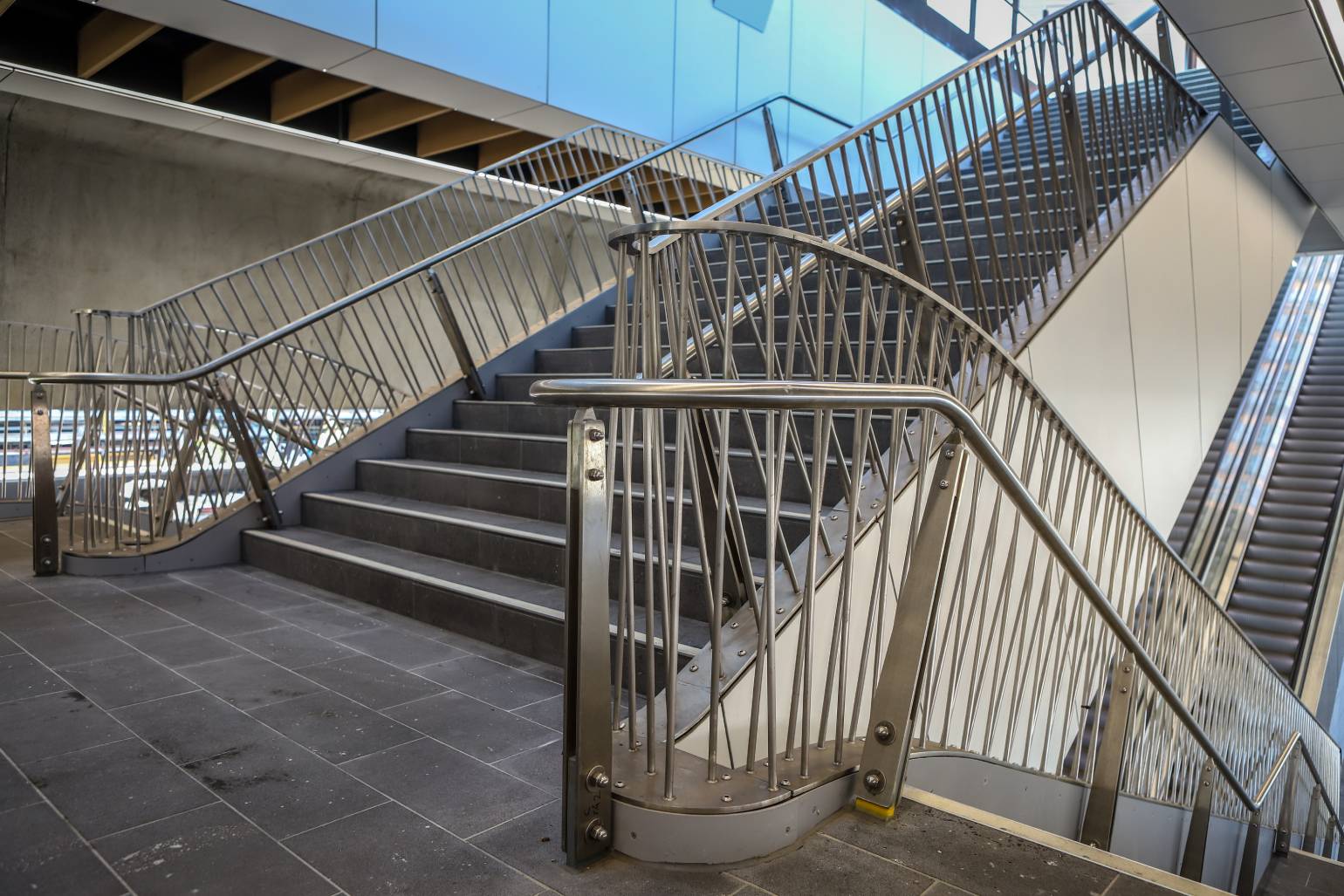 Best & Extensive Structural Steel Fabrication For Providing Correct Solution
Besides the louvers production, we provide the best structural steel and metal fabrication services in Melbourne. These included stairs, platforms, and handrails.
We have an experienced team of structural steel fabricators. They are ready for fabricating most of the requirements of customers. Also, our structural steel and precision sheet metal fabrication procedures from product assembly and conception to inspection are fully integrated all around the product lifecycle.
Standardized And High Quality Structural Steel
Most importantly, all our sheet metal fabrication operations are conformed to the ISO standards. Also, we use the latest laser scanner for validating each of the customized fabricated parts using the customer's print. The first article inspection capability of ours helps us to increase manufacturing efficiency and part quality.
Now our services consist of the production of the structural assemblies and accessories, and that too in many degrees of complexity. This is along with the capacity to design projects in-house and work from and adhere to the client-initiated specifications and design. Contact us today for metal fabrication services in Melbourne.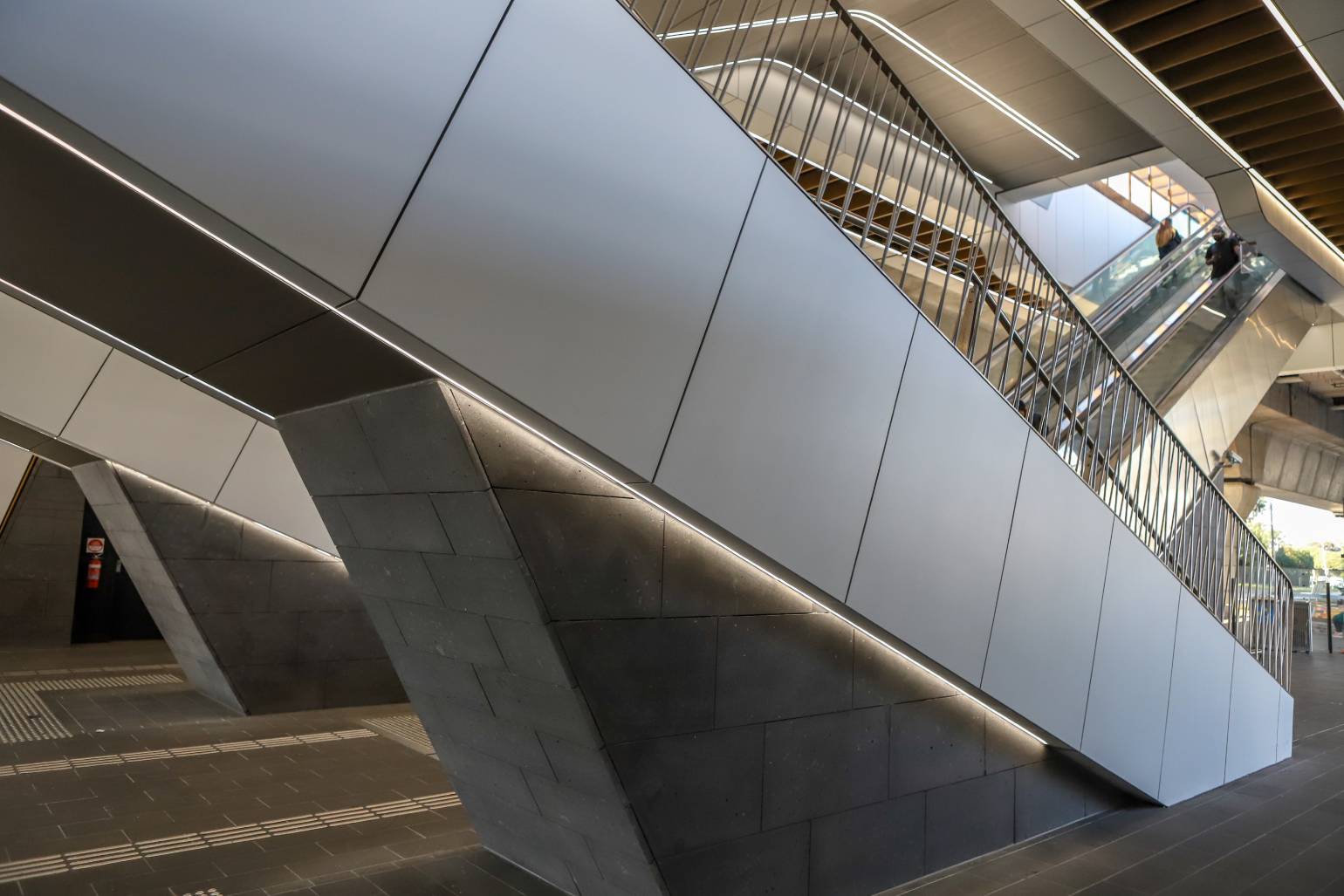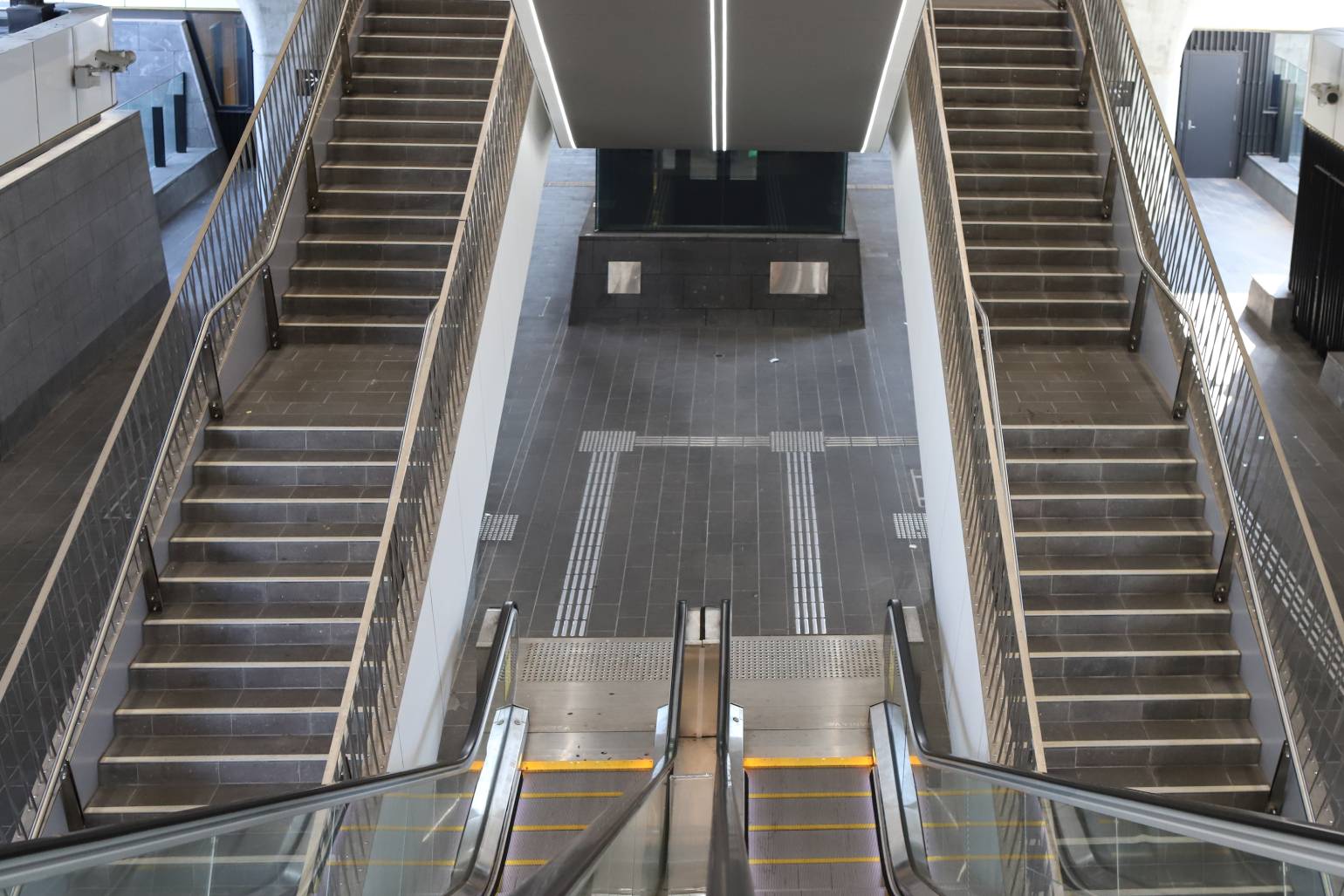 The full scope of Boswen's drafting and engineering department contains the following 
Detailed Shop Drawing
Structural Analysis
Design-Build (D-B) Solutions
Engineered Connection Details