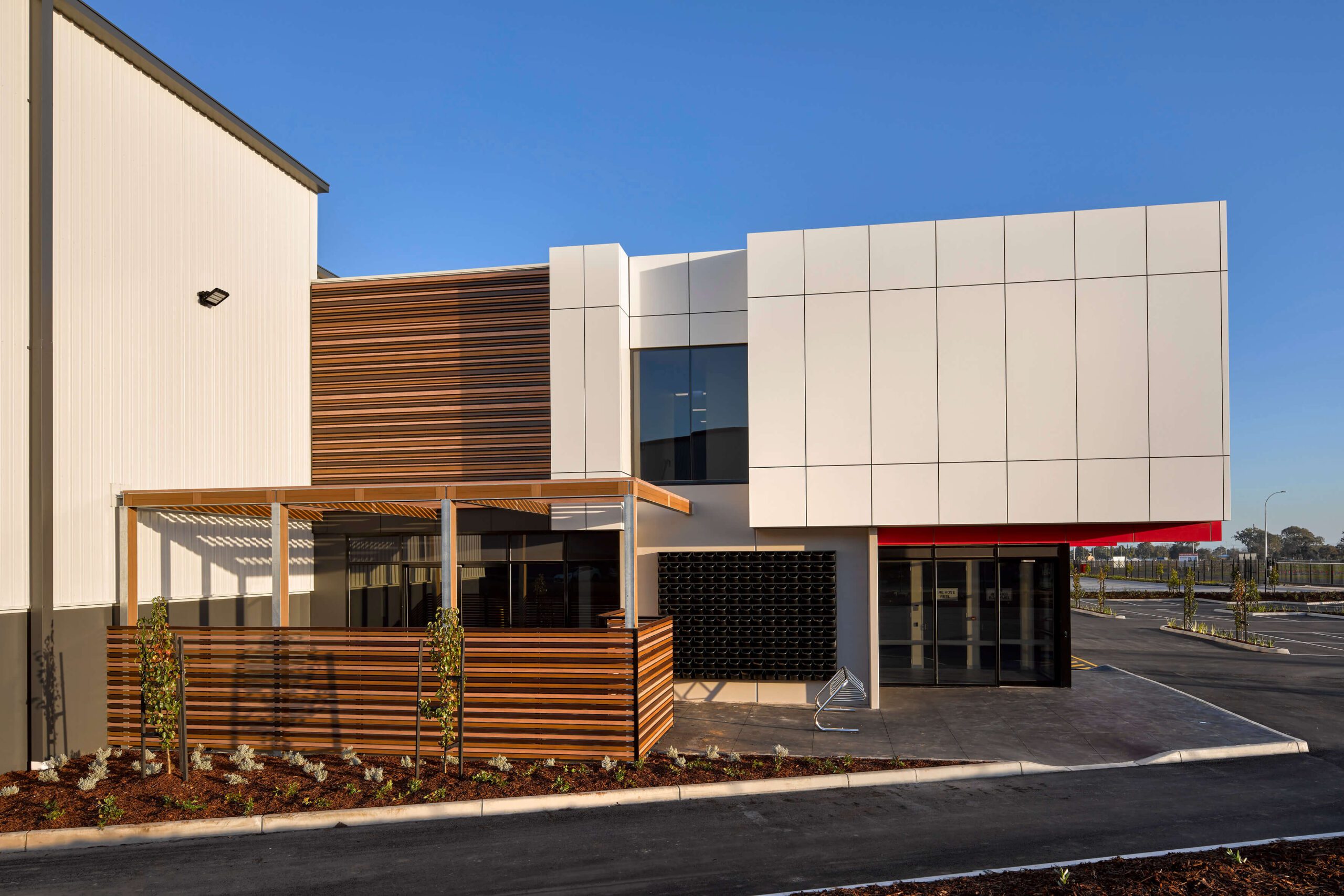 Transform Your Outdoor And Indoor Spaces
Want to provide your home with a modern and sleek look that never affects the view?
With our metal balustrades, you get a material made of toughened glass and even one for a more minimal look, structural glass that needs no amount of posts for support.
Unlike other metal balustrades, our handrails, balustrades, stairs, and balconies are made keeping in mind the best quality. Also, we use high-quality marine-grade stainless steel for outdoor installations for providing maximum resistance to the elements.
Most importantly, our balustrades are created for lasting for a long time. Their joints are often welded and not glued for providing maximum strength and quality in terms of finish.
Trusted Providers OF Metal Balustrade Design In Australia
No doubt, when it comes to high-quality metal balustrades in Australia, Boswen is the company to trust. We provide the best line-up of products that can suit any office or home along with powder-coated aluminum balustrade and glass balustrades, louvers, pool fencing, etc.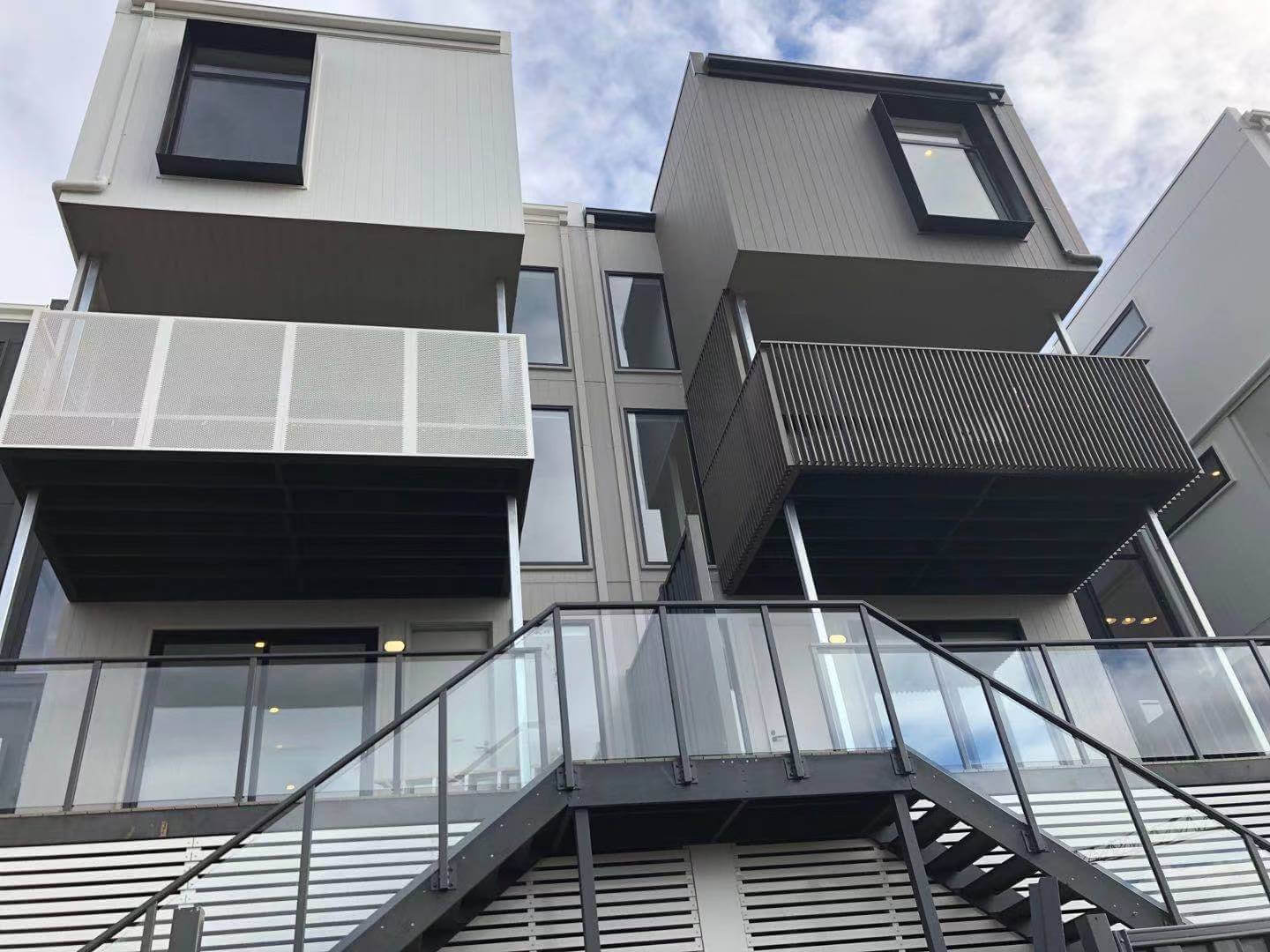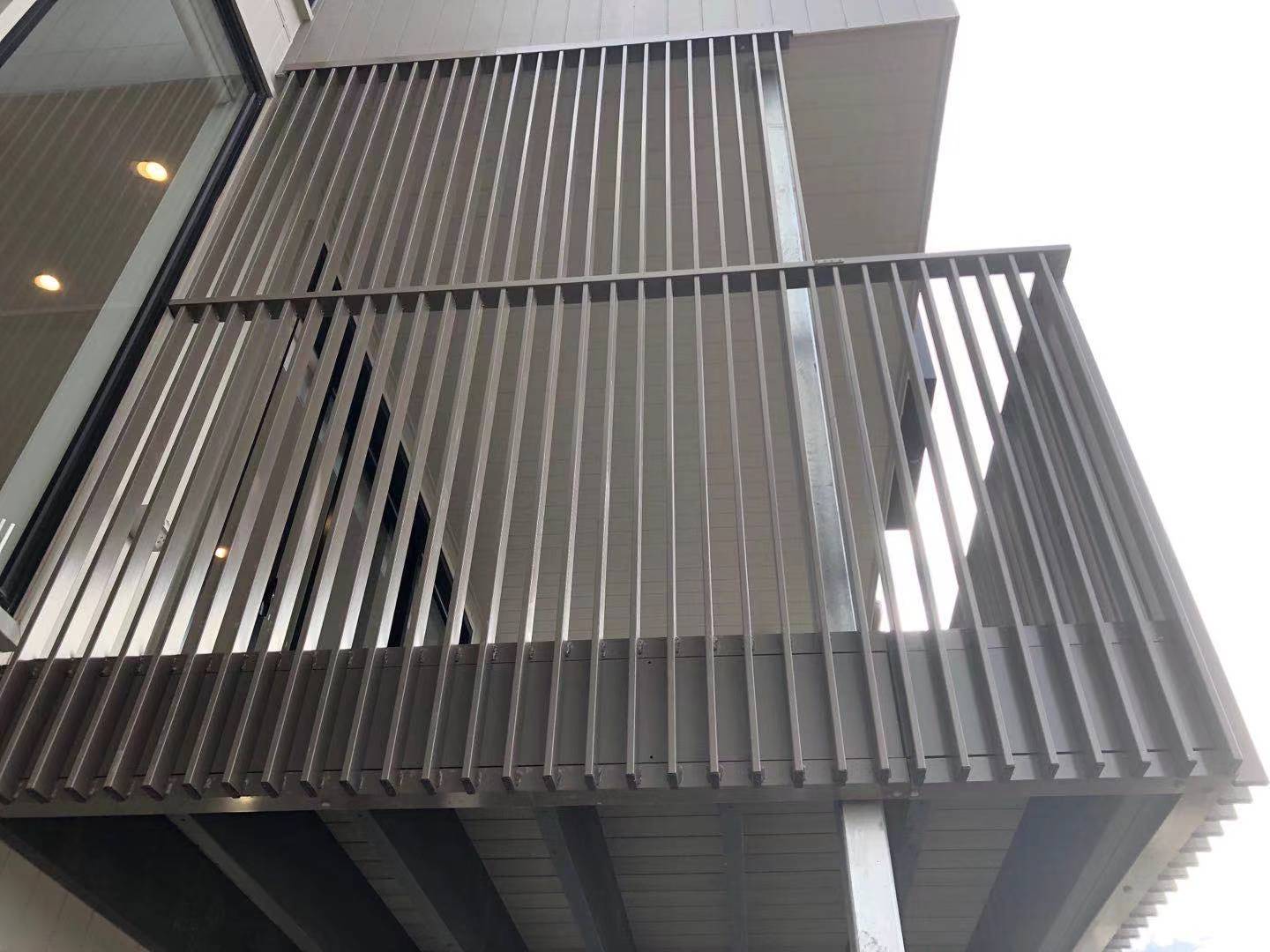 Solid Reputation And Great Client Base
Boswen has maintained the position as one of the leaders in the metal works and balustrade providers in the whole of Australia. Throughout the years, we have gained the trust of our various clients from many industries and these include ones from building and construction companies, commercial property developers, architects, and building owners.
Being one of the metal product companies, our focus remains on providing excellence, unmatched workmanship, and reliability to clients all around the world and Australia.