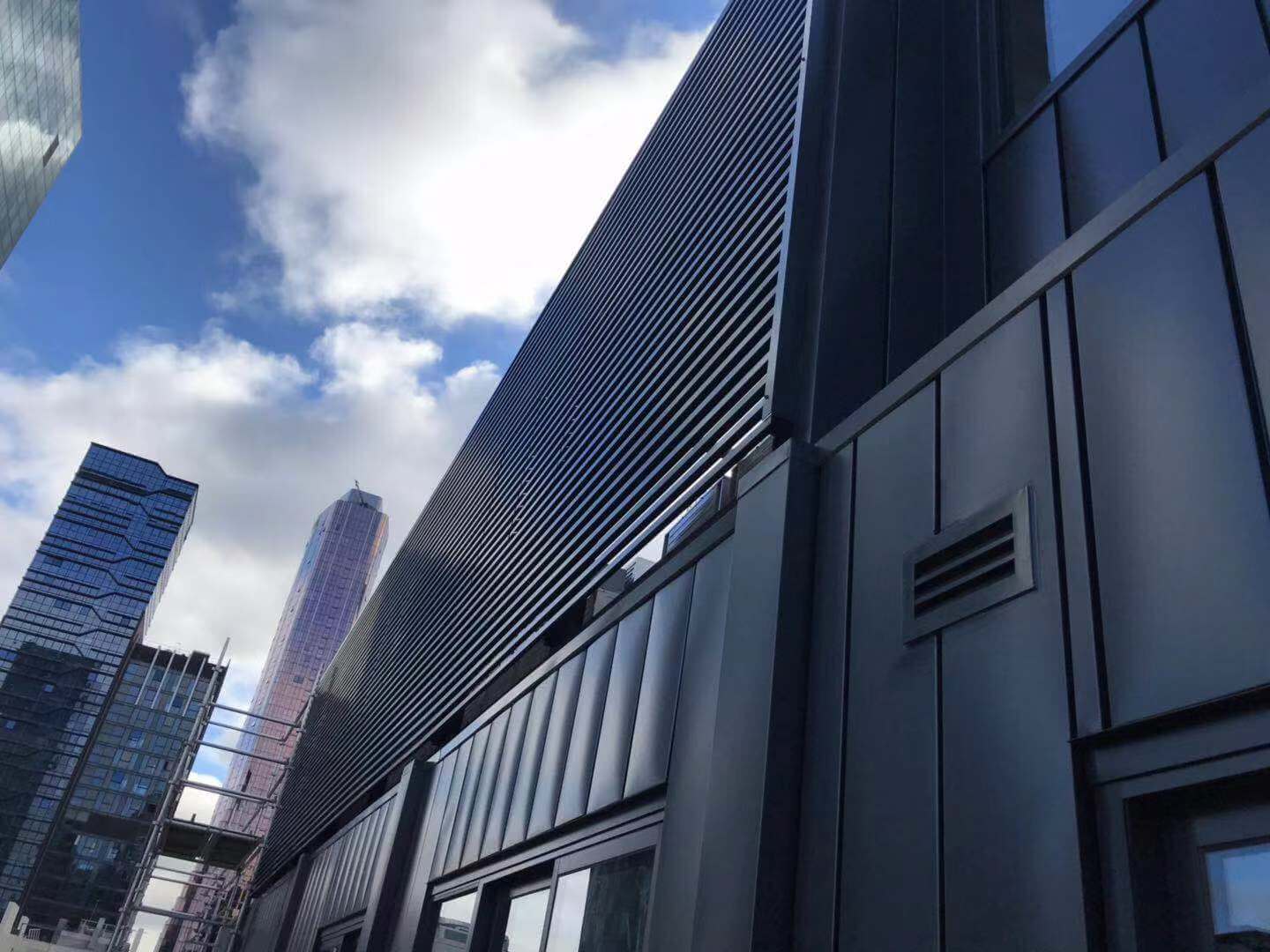 Ventilated, Popular & Secured Louvers
Boswen is the market leader in providing the best louvers installation services in Melbourne. We provide maximum airflow along with providing 100% direct visual screening.
Boswen is one of the top louver provider in Australia providing the structural picture frame design for fully encloses each panel of your rooftop screen and mechanical equipment screen. So, this allows our louvered panels better flexibility in spanning considerable heights and widths.
Whether you are looking for sun louvres, plant louvres, awning louvres,  privacy louvre screens or architectural feature louvre, Boswen has a solution for you.  Boswen offers a variety of louvre systems in different shapes of quality materials,  Our product is engineered for longer lasting, providing easy installation and built to Australian standards.
Benefits of Louvres
Louvres can shade from all sun angles, reducing glare and heat gain around the building, as a result increase energy efficiency to the building.  It brings an amazing and sophisticated look to a building's exterior as well as proving comfort and the people inside. Louvres create a visual boundary to the building while still allowing natural ventilation and outward view where required.  It also acts as an important architectural element complimenting the building and the space around it.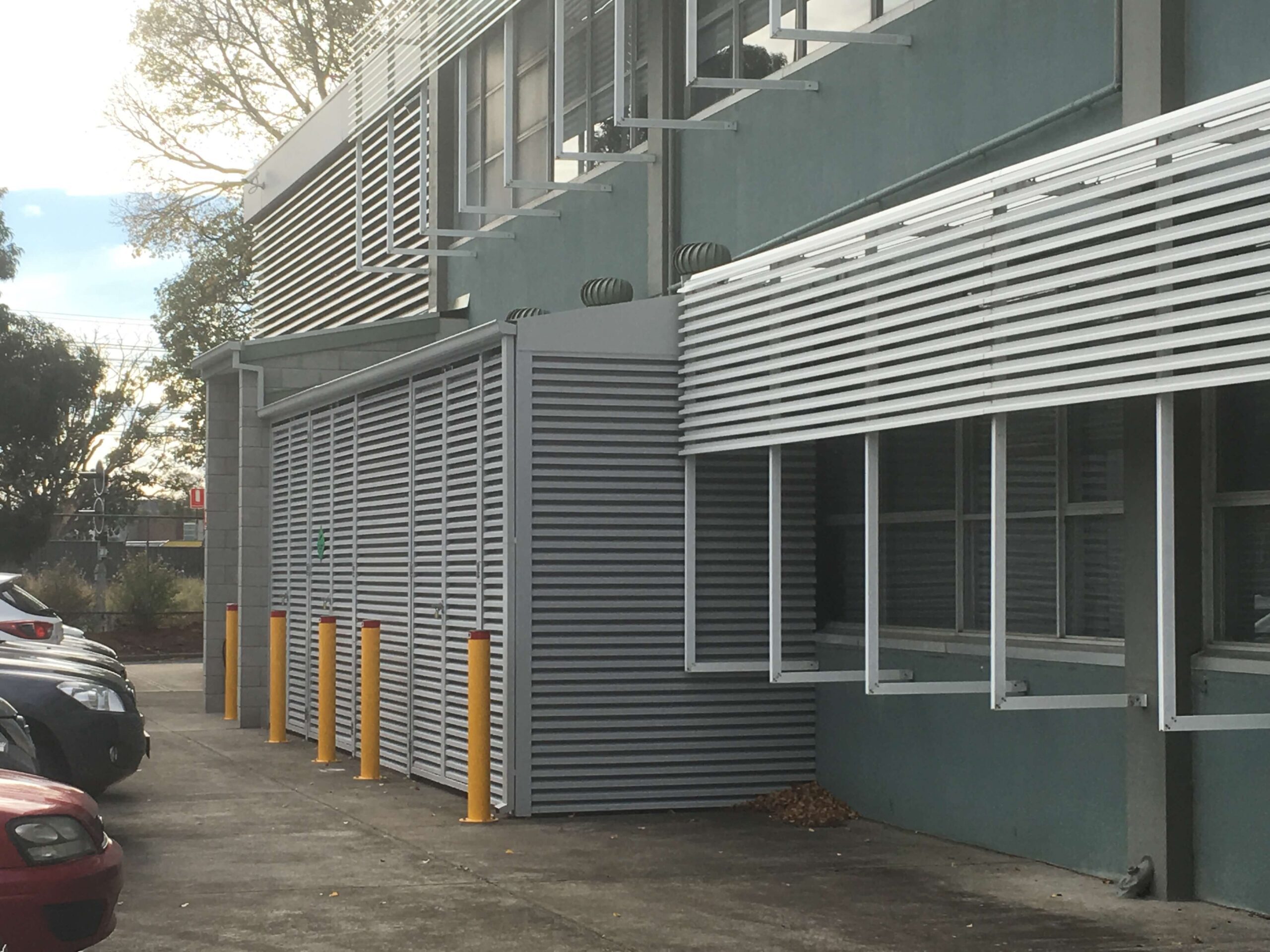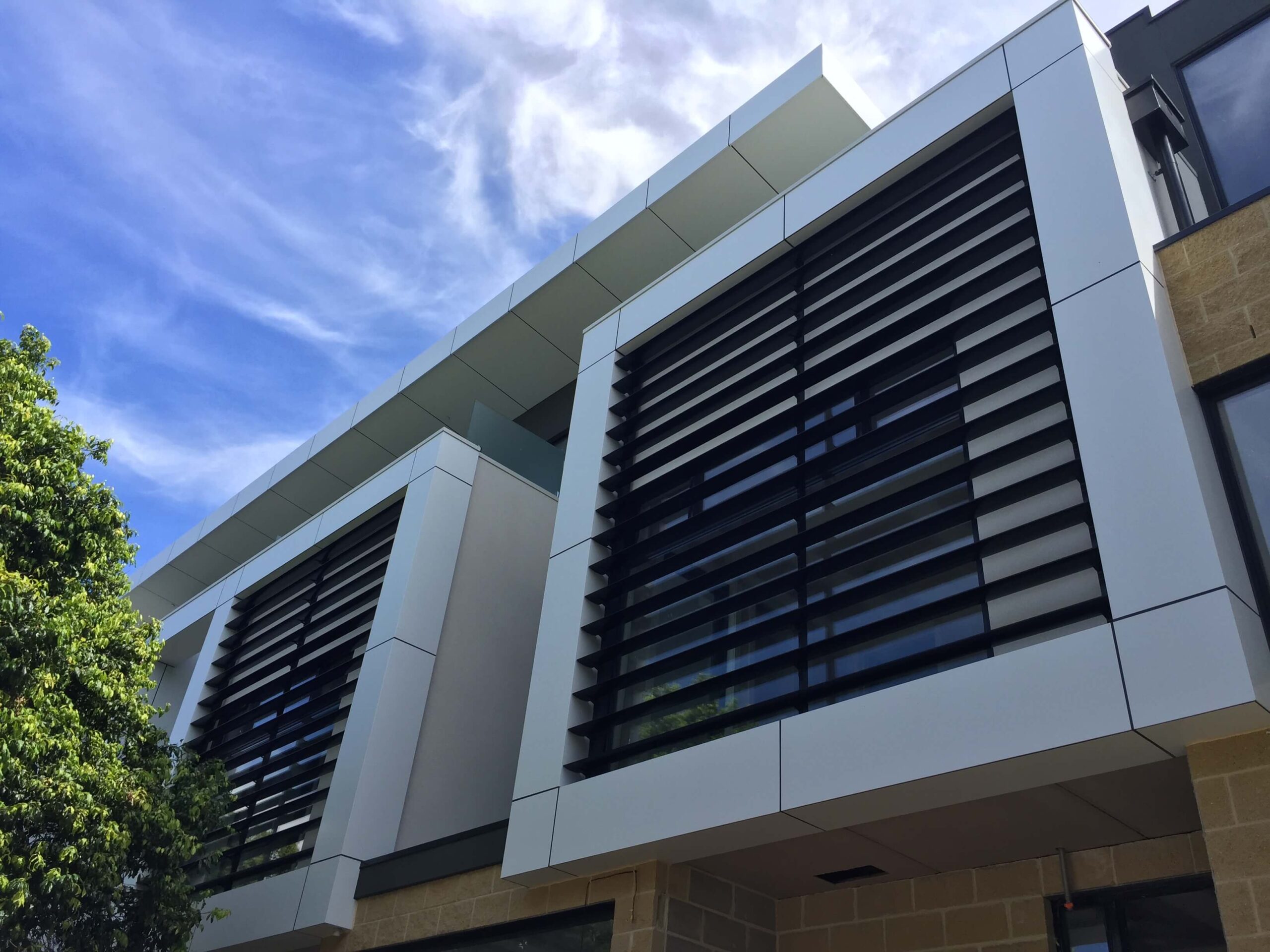 Appealing & Realistic
The aesthetic appeal of our louvers is its modern and contemporary finish. Our column and panel combination is robust and sleek. The Boswen's louvers services can be configured just like the series of grills, screens, swing gates, and even sliding gates.
No doubt, Boswen's louver is custom fabricated for each application. This allows the end-users to select, column locations, varied panel widths, and heights, and custom applications.
You can install our louver as a wall louver, rooftop screen, or ground screen. The louvers we use have its independent structure and this classifies itself as a standalone louvered equipment screen system. This independent structure helps in carrying the load of assuring that the overall system meets the required standards and codes.
Also, our louvers have been engineered and designed for meeting various building and manufacturing codes. Now the combination of our structural panel frame and considerable column design provides the best solutions and that too for your screening project.
Features And Benefits
Vertical supports and horizontal caps are welded together for the only structural picture frame design of the industry.
Custom fabricated for each of the applications.
Industry's only powder coated and media blasted finish.
Customizable ventilation and visibility.
Easiest field installed system.
Systems follow core engineering principles.
Every system is disassembled, shop assembled and packaged.
Professional-grade hardware incorporated.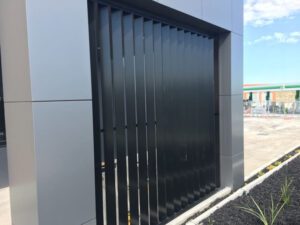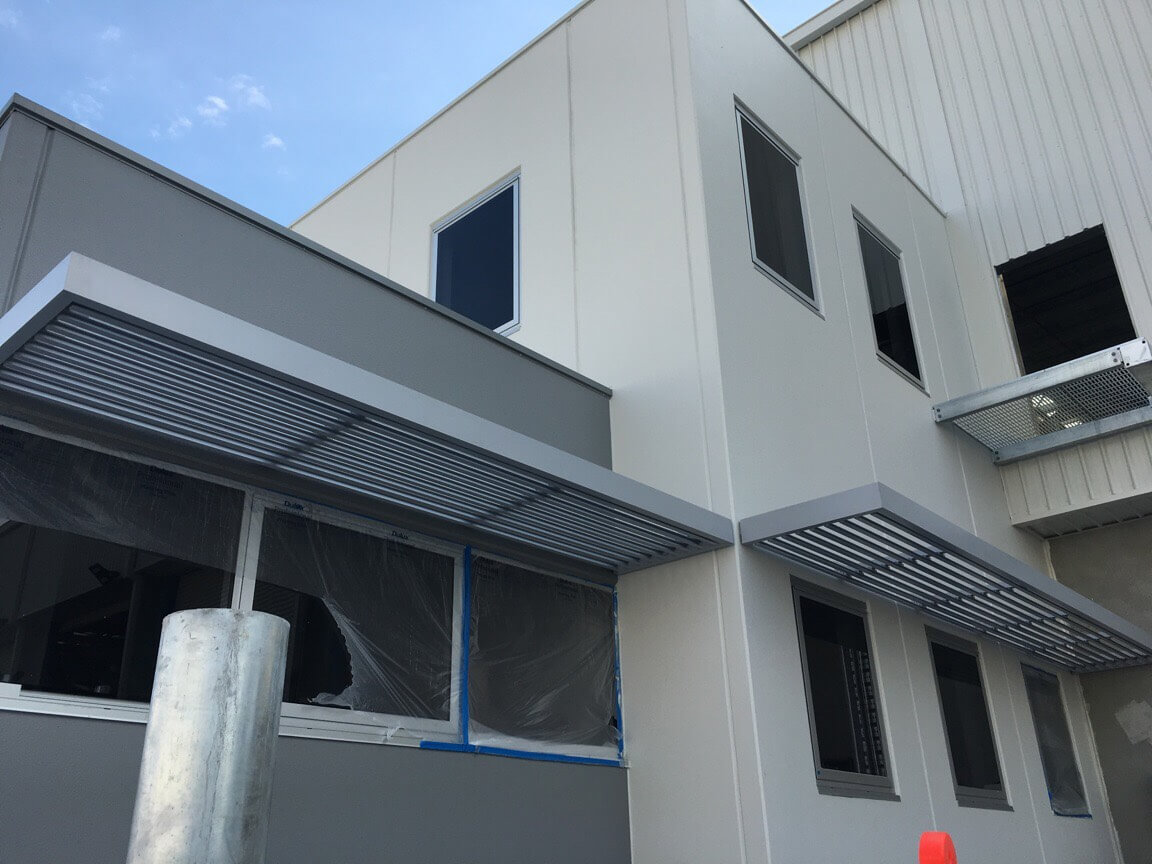 Popular Applications
Bin enclosures
Roof plant enclosures
Mechanical and Equipment enclosures
HVAC screens
Patios
Sub stations
Generators
Courtyards
Pool equipment
How Louvered Services Of Boswen Changes Future Of Perforation
Our louvers installation services in Melbourne allow designers to take huge steps into the next generation of customized perforated metal. This is done by adding three-dimensional aspects to the flat wall system.
Here the systems that are developed will enhance the major functionalities and aesthetics in many ways. Now for the artistic needs, the louvers tabs present in each of the perforations will increase the contrast of light that hits on the surface.
Now, this is just because the angle of each of the tab jutting out will provide a huge increased range of light reflectance. So, it means that all around the day, as the sun moves throughout the sky, the façade will change along with the light.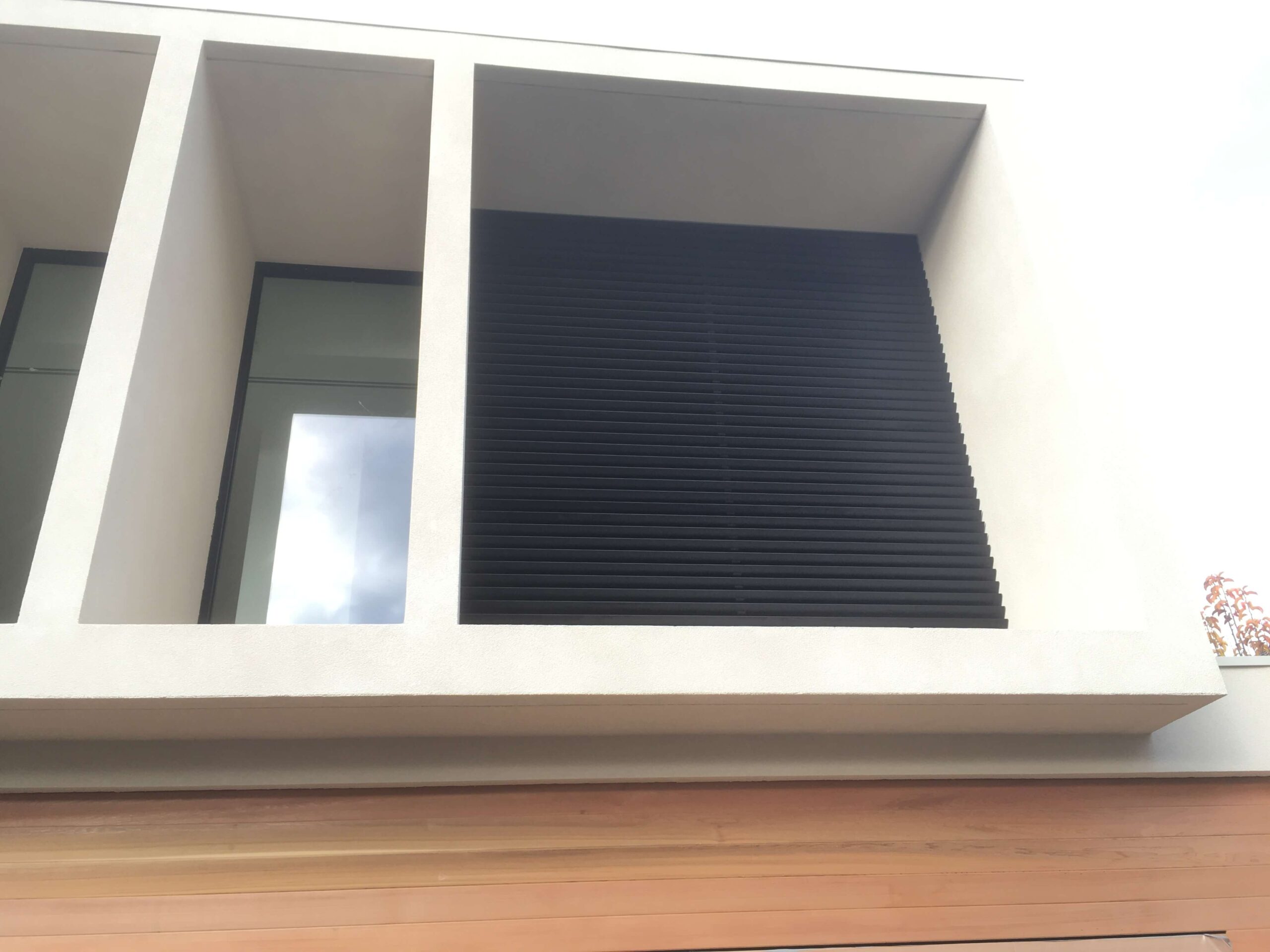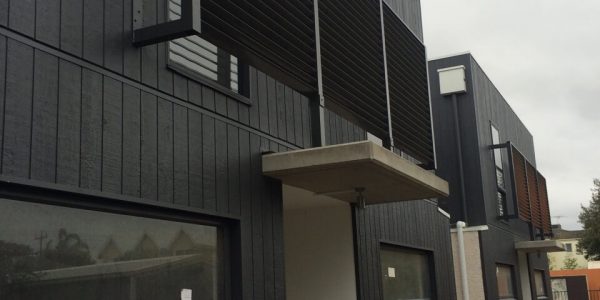 Our Procedure
Boswen provides the maximum design flexibility and freedom for meeting architectural expectations. Here our team contains designers, engineers, and project managers. This allows one to create a new design right from the scratch. Plus, it will provide full working drawings that are involved in all the steps of the development process and assist whenever required.