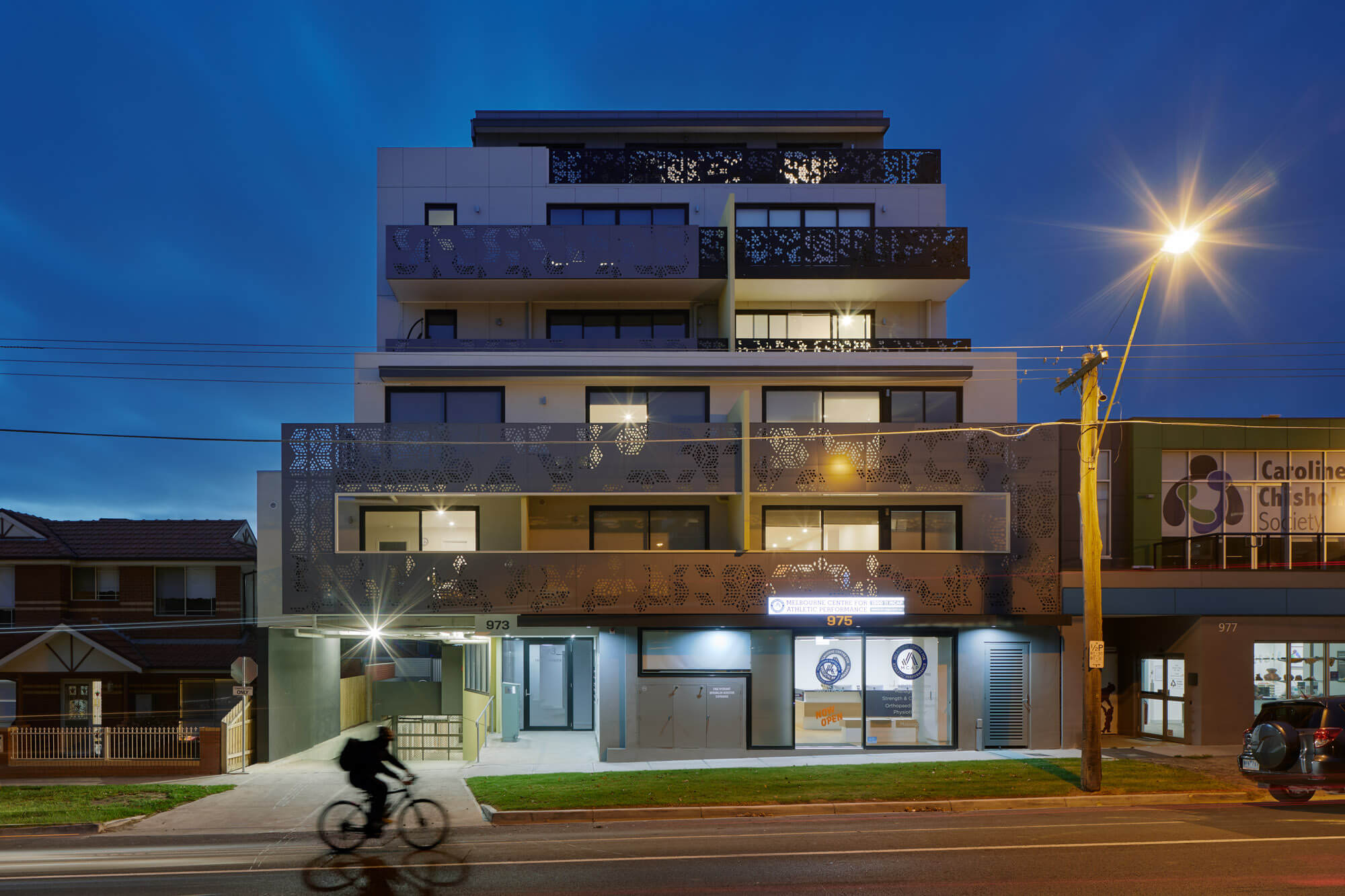 Providing You With Tangible Vision
Boswen's steel fabrication & balustrades services and other Metalwork Solutions provide our clients with a one-stop-shop from design to engineer, and fabrication to project management.  We do everything in-house with our team of experienced designers and engineers.  We also partner with national and international industry experts to provide our customers with more choices and the best value added solution.
Our metalworks solution includes facades, louvres, handrails, balustrades, and more. Metalworks provides the building the most important finishing touches, as well as the safety features and functions of each features purposes it gives the class and the flavour to the buildings impressions complimenting the surroundings.