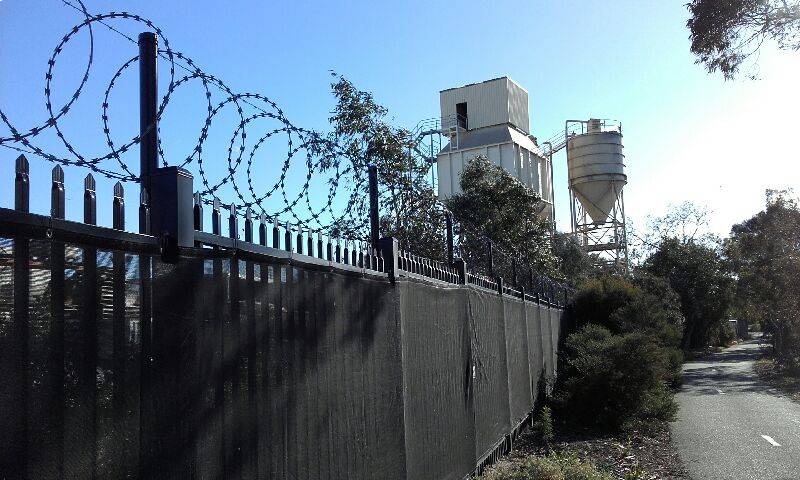 Newest & Safest Security Platform For Autonomous Machines And Factories Boswen Fencing Installation Services
Melbourne has been in the business of providing complete security services to all the industrial sectors in Australia. The security services that we provide are related to various industrial environments like manufacturing plants and facilities, distribution centers, warehouses, intermodal transport, construction, etc.
Boswen excels in providing the state of art perimeter security solutions of all types of facilities. armed escort for transportation of personnel and goods. Basically, in all cases, we would partner with our clients in providing and setting realistic goals and creating a custom fit solution including security fences, automatic entry gates, security systems and access control. This makes sure that our client's property, asset and business operations are always protected.
Overcoming Various Challenges
Industrial sites pose a huge amount of challenges and this is due to the huge quantities of exposed goods and a lot of space that needs to be secured. For this reason, Boswen Industrial security services work with clients to develop a highly visible and multi-layered kind of security presence in all their sites.
So, we not only provide a live security force for monitoring the grounds, but also help in counseling the clients on how to easily deploy common-sense deterrents like facility lighting, perimeter fencing, and secure storage practices. Additionally, we provide the best control entry and exit point by checking out the visitors' credentials and matching the whole flow of the goods in and out with the facilities that correspond with the paperwork.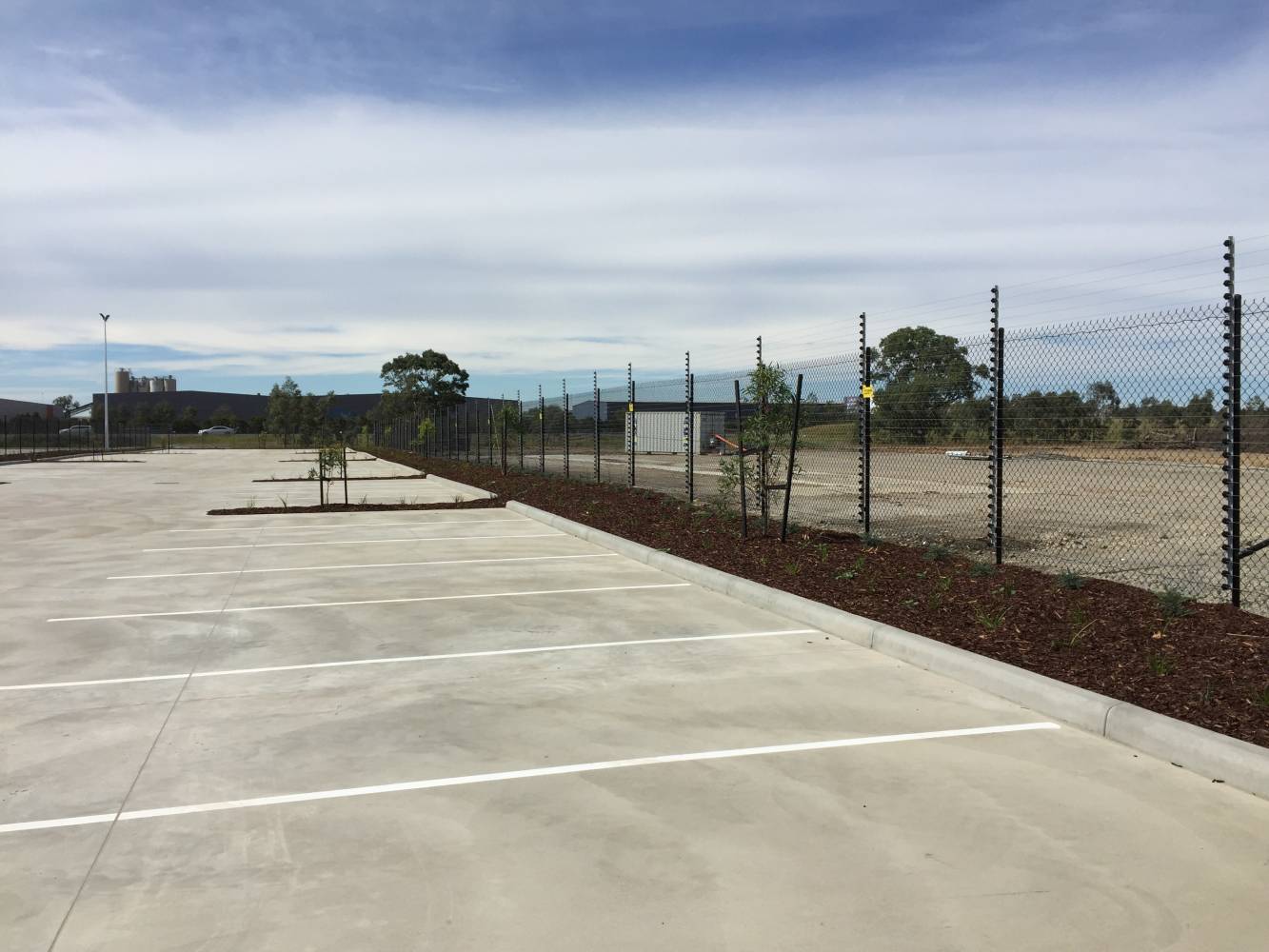 Securing Productivity With Top-Notch Industrial Security Services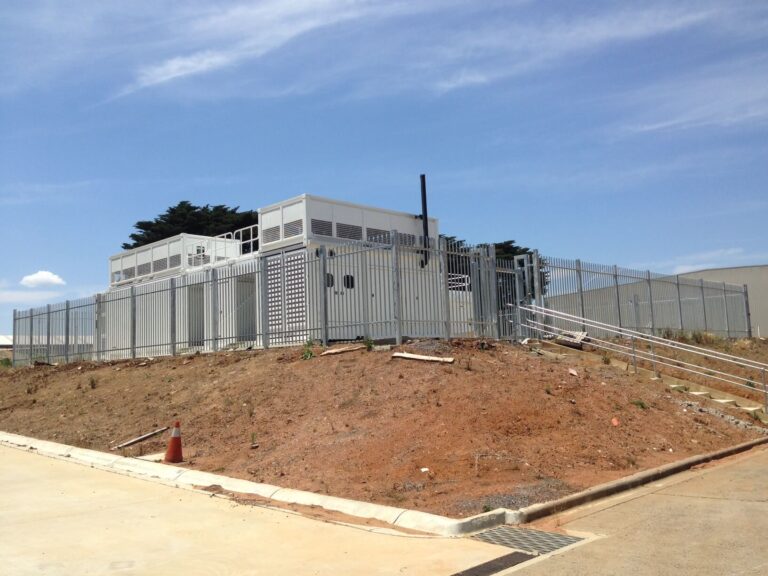 Defense Strategy Against All Potential Threats
The rapid growing threat present in the landscape and the changing security risk makes one lookout for the preventive and industry-specific defense strategy. We use the latest and advanced development stages of interaction and connectivity among the physical and virtual worlds. Also, we would be using the ICS (Industrial Control Systems) and production process and even continue to look out for new targets and try to provide a higher level of security.
Plant Security On Various Levels
Digitalization is increasing and interconnecting industrial facilities. But on the other hand, this allows various brand new insights that are based on the analyzed data. Plus, there is the involvement of higher risk and that comes from cyber attacks. For that, an effective protection concept is needed and it would be filled with various layers and secures industrial facilities among threats.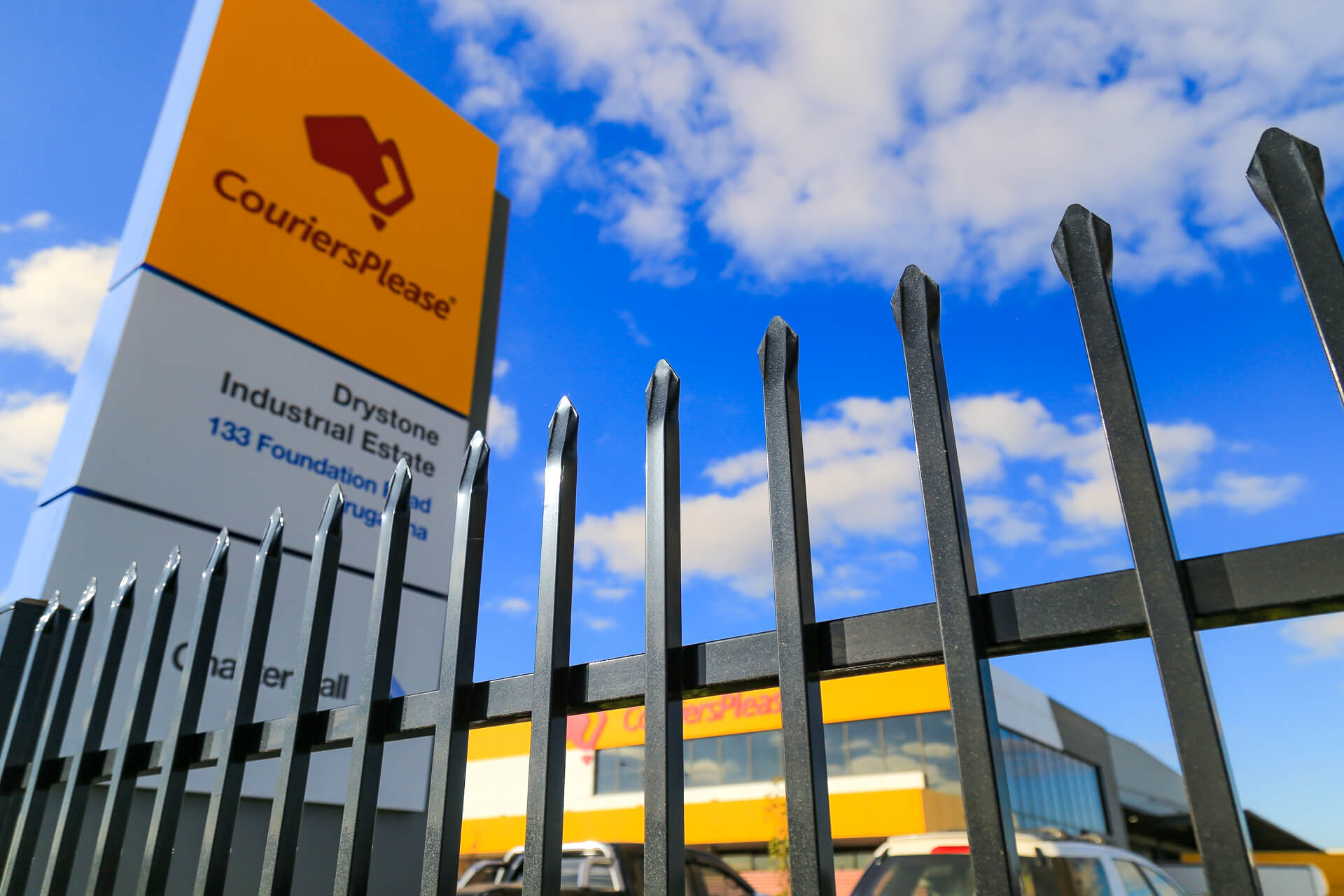 You Wouldn't Be Safe If You Aren't Secure
We use the latest full-stack platform and this brings together certified safety and advanced security. This is for smart machines and people that can control them. Avail Fencing Installation Services in Melbourne today!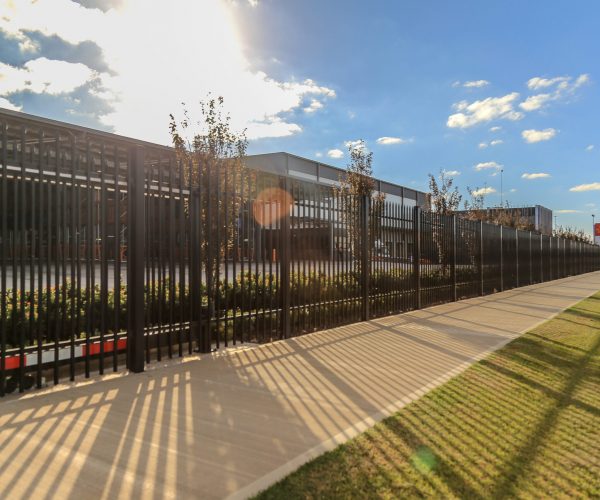 Integrated Security Solution For Assisting You To Get The Best In Industrial Security
Wholly complete commercial and industrial security solutions.
Industrial risk assessment specialists.
Industrial-leading commercial security monitoring services.
Access control system for restricting sensitive areas present in any of the industrial and commercial security environment.
Intrusion detection and burglar alarms for securing the industrial facilities.
Industrial security cameras and video surveillance solutions and consists of remote video surveillance and management.
Life and fire safety solutions and support that comply with industrial fire regulations.
Completing security project management services.
Integrated solutions for enhancing security, reporting, and management.
So, if you are looking for some of the best industrial security services, talk to our experts now. Book an appointment now and see how well we can secure your industrial properties.
Perimeter Security Systems
Top-Class Perimeter Security Solutions For Keeping You & Your Property Safe
The first step in the security of buildings, houses, and estate is perimeter security. For setting up the best perimeter security solutions, Boswen takes into account the security level of the suburb, the privacy demand of the customers, convenience, aesthetics, and even the budget.
In our perimeter security solutions, the basic security products are fences, bollards, and gates. These would make sure that the estates, buildings, and houses are in the best security condition. Along with that, Boswen provides for the convenience of its customers with additional security in terms of automatic garage doors and gates. These satisfy the additional security demands of our clients.
In certain high-security risk level, the Boswen's design would contain the latest technology for driving out intruders. Also, it will help in alerting people in a timely manner using the combined response of electronic sensors, alarms, and cameras.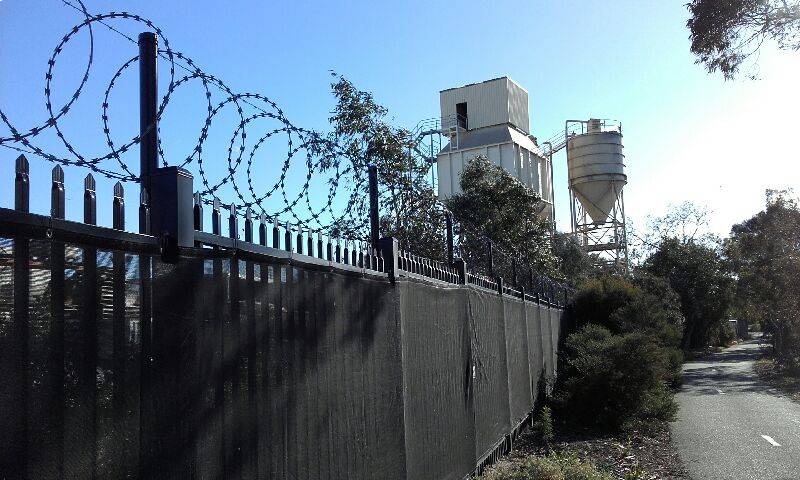 Fence Or Barrier Alarms
With the best fence and barrier alarms, there are sensors that are attached to the fence structures. This will pick up any kind of vibrations and enact the responses. Now, these responses will turn into warning sirens and lighting up the surrounding area and the video surveillance will be activated.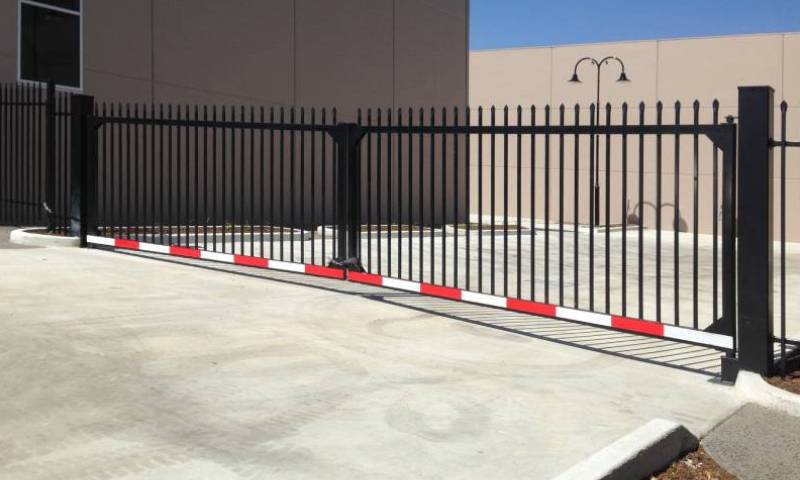 Security Gates And Operators
Boswen has more than a decade of experience in installing various robust security gates and operators for government and commercial clients. So, irrespective of whether you have a pedestrian gate, barrier gate, vertical pivot gate, or swing gate, it is important for having the correct security gate opener installed. Also, it needs to function properly for securing your facility.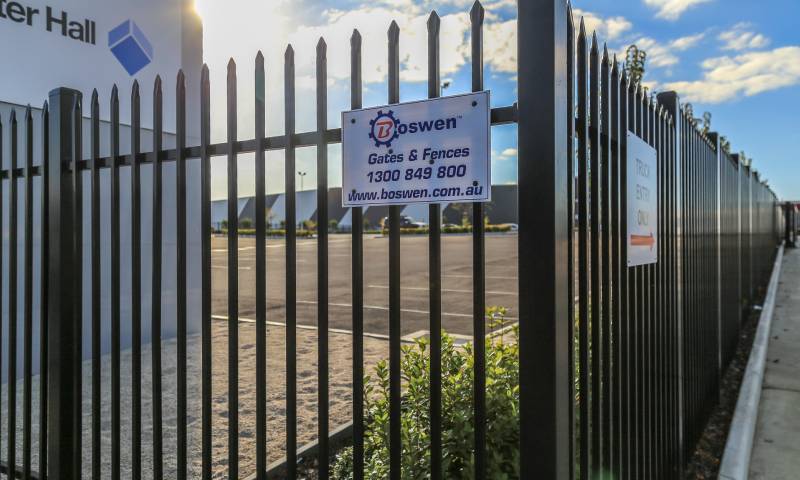 Security Fence
As we all know the security fences are designed for covering a huge perimeter. These are commonly hardened for resisting cutting. So, this will deter and delay perpetrators for several minutes. In addition, our security fences can be designed and engineered to stop speeding vehicles on special project requirements.