Find your
Perfect Job today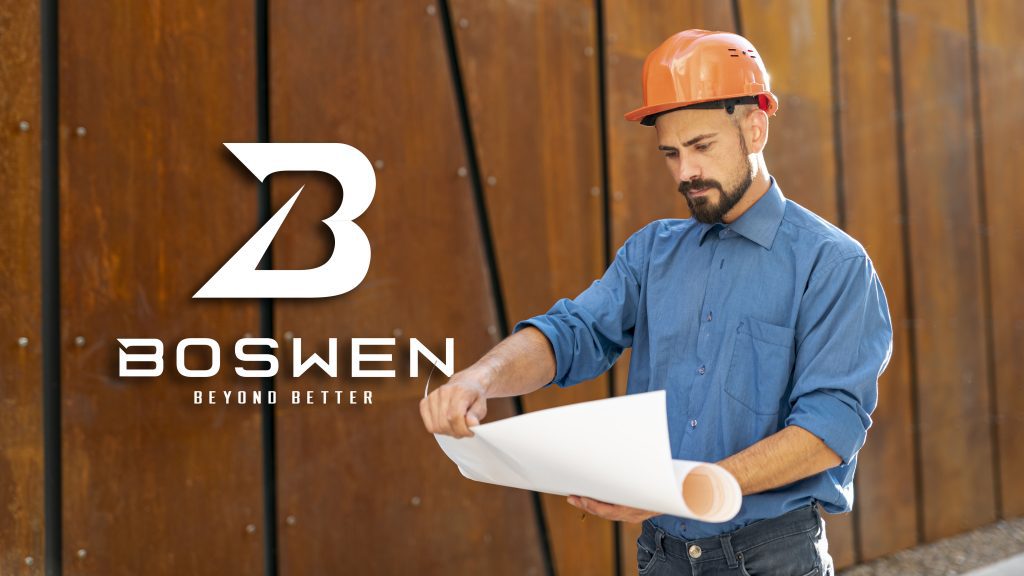 Project Manager
JOB DESCRIPTION
JOB TITLE: Project Manager
JOB TYPE: Full-time
LOCATION: Boswen factory and on the road to job sites as necessary.
Report to: Director
MAIN DUTIES/RESPONSIBILITIES:-
1. Project Management and Customer Feedback
a. On Quality, Zero Defects (rule of thumb "if you won't do it at your place, don't do it for the
customer).
b. On Time, Efficiency Programming requiring good coordination and liaison with
office/team/customer/workshop.
c. On Scope, clearly confirm scope with office and customer and identify any foreseeable issues.
d. Safety onsite, on the road and tools for team.
2 Team Management and Training
a. Show great leadership by being a team player and be consistent and fair to all your staff.
b. Clearly communicate scope (details of job) to team(s) involved. Including showing support to
team as required.
c. Make sure teams are Efficient, by effective cost control and programming. Monitor team from
time to time to make sure teams are on track to complete work as planned.
d. Promote skills and staff training and encourage knowledge development.
e. Keep Team Spirit Positive work attitude, attracting and keeping employees
Others include:
● Deal with clients, suppliers and other employees professionally at all times
● Hold full responsibility for rebates and defects, three warnings per annum
● Ensure office is clean and presentable at all times
PERFORMANCE GOALS: – Bonus Incentive
● Complete Projects on time, and on budget
● Team Performance directly reflects your performance as a project manager
SKILLS & EXPERIENCE
Qualifications:
● Industrial Experience
● Full Drivers Licence
● First aid certificate and or OHS Cert III
Experience: 3 years minimum previous experience in a similar role/industry
Skills:
● Excellent verbal communications with customers
● Excellent Management and organization skills
● Leadership and People skills in dealing team and subbies
– Can Organize work in a timely and efficient manner including organizing people and liaising with manufacturing
● Can meet deadlines and Plan ahead
● Confidence to rectify onsite issues
Accounts and Office Administration
Installer
Welder
Yardsman